Ever seen f2 Cameracraft? The bi-monthly magazine is printed in England to super-high standards, not like most photo mags. It's better printing than many books. It is edited in Scotland by David Kilpatrick (formerly of Photo Technique, Creative Photography, Photography, PHOTOpro, Photon, Minolta Image, Freelance Photographer and more) with Gary Friedman as US editor and Stephen Power reporting from Ireland.
You can subscribe here (UK below) right away!
---
f2 Cameracraft – issue shown below July/August 2016
You may now read f2 Cameracraft FREE on ISSUU (three weeks after the publication and mailing date).
f2 Freelance Photographer now incorporates Cameracraft.
Each issue is a minimum 68-page perfect-bound edition on heavy silk paper, sealed, with a smooth laminated cover, costing £5.95 from your newsagent (order ISSN 1754-0615, distributed by Comag) or by subscription for £29.70 a year (saving £1 per copy, postage free!). This magazine is different, and better than you would expect at this price. There is no other UK photo magazine with quite the same look and feel.
Use our retail stockist finder (top right) link to check UK availability by postcode.
---
Master Photography – May/June 2016 issue shown below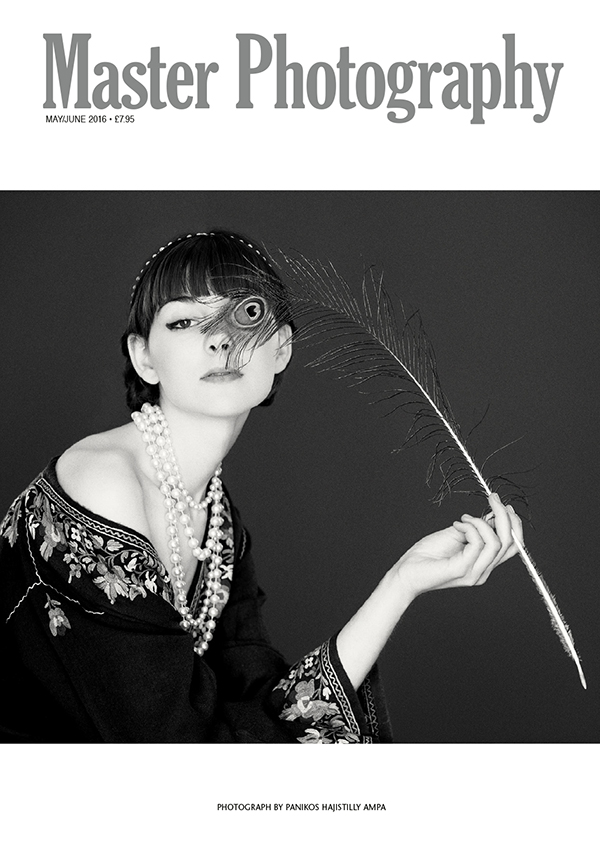 Master Photography is published six times a year in an improved 68-page format similar to ƒ2. It is mailed to all members of The Master Photographers Association (MPA) and to our direct subscribers. The magazine has a cover price per issue of £7.95. Subscription prices on this site are discounted.
Content: majors on portraiture and weddings, photography for profit as a career. Covers technical matters and gear relevant to this market. Profiles, award winners, business stories, management, legal, training, seminars, events. Recommended for freelances or professionals, aspiring professionals and students. Approx 440 pages per year, with a special high value award editions every October.
---
Cameracraft the original quarterly
Icon's exclusive quarterly magazine, Cameracraft ran from 2012 to 2015. You can read a complete three year volume of Cameracraft now for a one-off payment of just £10 on YUDU:
http://free.yudu.com/item/details/3593956/Cameracraft-2012-15