This offer is now closed. Thank you all those who took advantage of it!
Our offer open until the end of January 2017 is that you pay only for f2 Cameracraft (£35.70 a year UK) and receive Master Photography in the alternate months free of charge (worth £49.70 a year UK). That's 12 magazines for only £35.70 (UK – additional postage applies to Europe and World), and these are not cheap lightweight titles. We use the same print quality and processes as magazines like the RPS Journal and the British Journal of Photography (£9.99 a copy), with 68 pages of original, engaging photography and reading. f2 Cameracraft incorporates the previous f2 Freelance Photographer and Cameracraft magazines.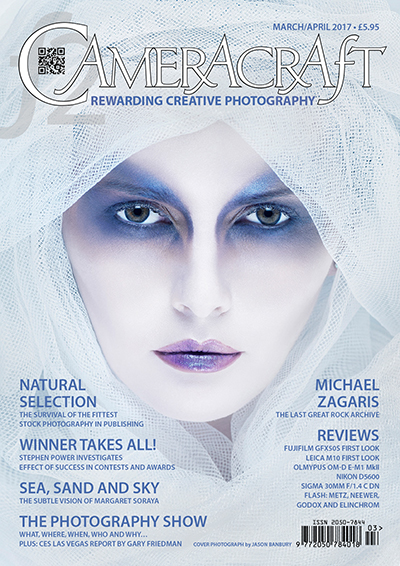 With this Paypal subscription as long as your £35.70 sub (or Europe, or Worldwide option in the drop down menu) continues to be paid annually, you will also receive Master Photography. You can cancel future renewals at any time and this will not affect your entitlement to the extra magazine during the remainder of active subscription; if you forget to cancel and you payment is sent to us, simply ask for a refund and we'll do it for you.
Under this deal your first magazine will be f2 Cameracraft March/April 2017, mailed around February 10th. If you require a receipt other than your Paypal confirmation, pleas email [email protected] and we will email you a copy.