Gary Friedman is Associate Editor of f2 Cameracraft and helps give our bi-monthly, ultimate quality photographic magazine a world perspective. Working closely with editor David Kilpatrick, Gary provides his own column and is often responsible for selecting the main portfolio or leading photographer profile. The Scottish-based Cameracraft of the early 21st century thus has the same international, cross-cultural perspective as the California-based Camera Craft of the early 2oth century. Enjoy and keep for your great-grandchildren to marvel at!
You can receive your new f2 Cameracraft six times a year outside the UK at reasonable cost thanks to new postal arrangements provided by Asendia (Swiss and French post consortium).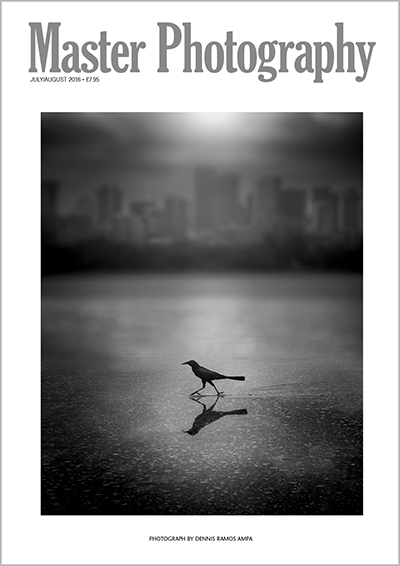 You'll find a really great deal to add Master Photography if you need a dedicated professional title as well, at the same price although Master Photography is £2 more expensive per copy. Order both and you get one world-class photographic magazine delivered to you every month – six issues of f2 Cameracraft and six issues of Master in the months between.
Worldwide, we've removed to need for higher costs in Australia, Singapore etc and have just one price outside Europe, payment in dollars, of $55 per magazine title (reduced from $65 in August 2016 due to change in exchange rates).
We have been able to reduce the price of some European subscriptions to less than we pay for normal postage in the UK, so we can make the magazine available in Europe for just €42 per yearper magazine title – paid in euros. Subscribe below (yearly renewal, price guaranteed until cancelled at any time).
For UK readers signed up through US Editor Gary Friedman's mailing lists, here's the link for UK subs paid in sterling: